Spiritual Tools & Handcrafted Gifts


Hello! Thanks for stopping by our homestead! We have a wide array of products that are produced with our hands at our home. Some may ask, "Why do you have so many different products?" Where as we would reply, "We offer so many things because we love making so many things!" No one should be stuck with just making one type of product. Our name, Sims Homestead, makes us a general type store. Instead of owning five different businesses, we have just one, Sims Homestead. So enjoy our collection of top quality items, and explore the different eclectic treasures we have for you.
-Juelz Sims
Our Shop is open!
Stop on over to
6749 North Manlius Road in Kirkville, NY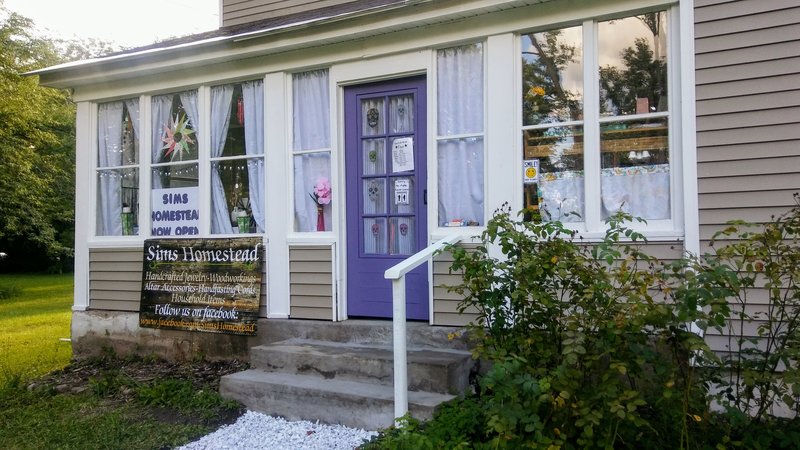 Go subscribe to our YouTube channel for fun DIY videos & more!